Alao-Akala denies pact with APC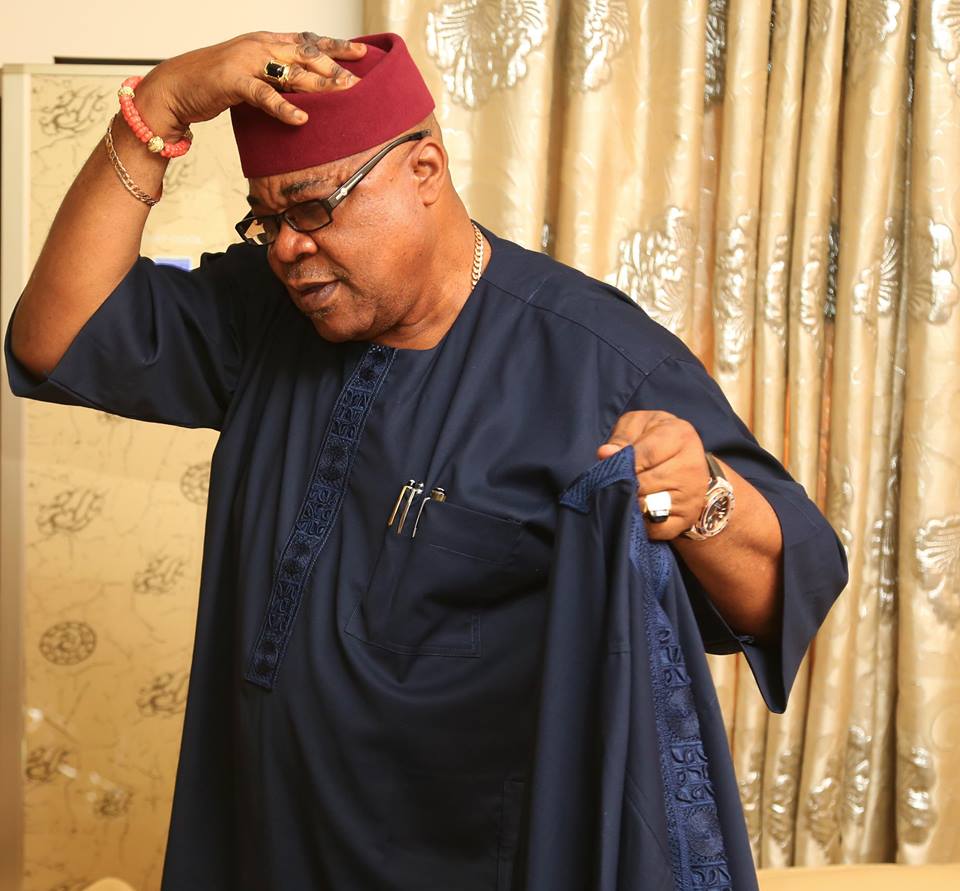 The Labour Party (LP) governorship candidate in Oyo State, former Governor Adebayo Alao-Akala, has denied any pact with the All Progressives Congress (APC) in the state towards the governorship and House of Assembly elections on Saturday, April 11. Alao-Akala, who accused the APC of spreading falsehood about him, in a statement signed by the Director-General, Akala/Alli Campaign Organisation, Kola Balogun, said he did not have any pact with either the APC or its governorship candidate, Abiola Ajimobi. He alleged the APC was spreading falsehood against him that he had stepped down for Ajimobi and had been promised a ministerial appointment in return. Alao-Akala urged the public to disregard such claims, as it was the handiwork of his opponents, who were afraid of his soaring popularity. He said that he was still in the race and would contest the governorship seat on the platform of the LP and he was sure of victory.
Alao-Akala said that the people of the state would choose between economic prosperity, which he was known for, and the anti-masses policies of the current administration.
You may also like...